More parents, kids to get help from free mental health service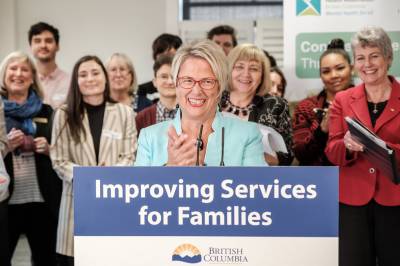 From The BC Government News website, Parents and caregivers in B.C. whose children have anxiety impacting their development and day-to-day happiness at home, school and in the community will soon have access to a new, free intervention program.
The program includes access to educational videos and weekly telephone coaching sessions and will be available starting April 29, 2019.