Important Others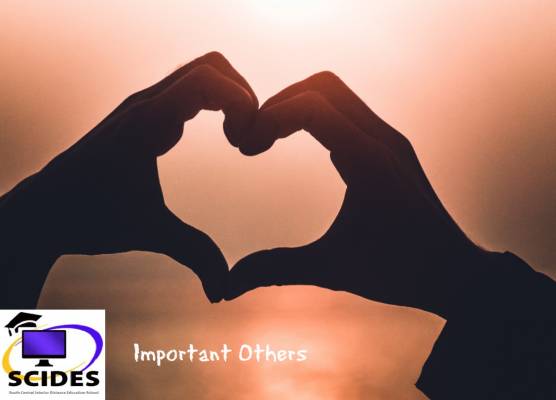 As the pandemic continues its grip on the world we have to remind ourselves that the days are long but the years are short (Gretchen Rubin). This will pass eventually, and while we're going through it, it's better to go through it together, with our important others. The power of personal relationships - with yourself and others - is such a big deal that we decided to make it our theme of the month for May. We are excited to share great resources with you, and would love to hear what you're doing to get and stay connected; connect with us on Facebook to share.
May Resources
Blogs and Articles
The importance of personal relationships:
https://www.takingcharge.csh.umn.edu/why-personal-relationships-are-important
The importance and benefits of relationships in general:
https://headspace.org.au/blog/why-are-relationships-important/
How to build a relationship with yourself:
https://www.mentalhealth.org.uk/publications/guide-investing-your-relationships/yourself
The importance of kindness:
https://www.psychologytoday.com/ca/blog/pieces-mind/201712/the-importance-kindness
Resources for building relationships through volunteerism:
Podcasts
The Kindness Podcast:
https://www.npr.org/podcasts/557154160/the-kindness-podcast
Finding happiness by putting others first:
Books
How To Talk To Anyone:
https://www.goodreads.com/book/show/35210.How_to_Talk_to_Anyone
Daring Greatly:
https://www.goodreads.com/book/show/13588356-daring-greatly
Channel Kindness:
https://www.goodreads.com/book/show/51952356-channel-kindness
We hope you find those resources interesting and helpful, and invite you to share your thoughts on our Facebook page. As always, we're here for you and look forward to connecting with you. Get in touch with us at 1.800.663.3536 or registrar@365.sd58.bc.ca.