Grit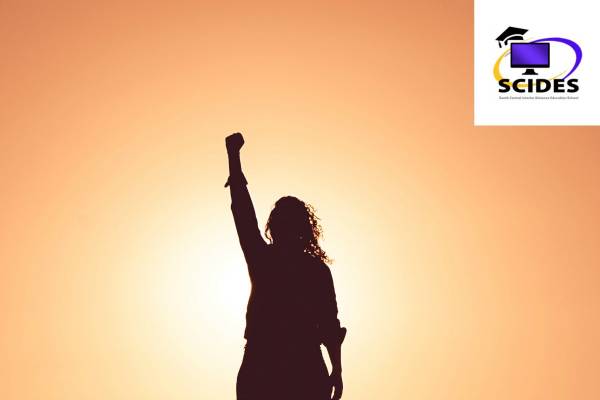 November is here and the pandemic still has a tight grip on all our lives. But we're here for the long haul and we'll get through this together. Even though we're still not able to accept any registrations from students outside of School District 58, we're here for you on our blog to share information and inspiration. This month's theme is "Grit" and we are excited to share great resources with you.
November Resources
Blogs and Articles
Bringing Passion Back: about the importance of being passionate in order to develop and maintain grit.
9 Activities to Build Grit and Resilience in Children: tips and exercises that are fun and educational
A Complete Guide on How to Be More Mentally Tough: detailed information and a link to a great TED talk video.
5 Ways to Develop a Growth Mindset Using Grit and Resilience: interesting article from Positive Psychology with actionable tips.
Why Grit is More Important Than IQ: success is not just dependent on IQ, but a lot more on grit and resilience.
Podcasts
Grit is not something you're born with, it's something you learn. Here's how:
https://freakonomics.com/podcast/grit/
The most successful people are not the smartest, but the grittiest:
https://www.npr.org/2016/04/04/472162167/the-power-and-problem-of-grit
Great TED talk about the role of perseverance in success:
https://www.ted.com/talks/tricia_yap_grit_the_role_of_perseverance_in_success
How to grow your grit:
https://theartofcharm.com/podcast-episodes/angela-duckworth-grow-grit-episode-526/
Books
Angela Duckworth - Grit: The Power of Passion and Perseverance
https://www.amazon.ca/Grit-Passion-Perseverance-Angela-Duckworth/dp/1501111108
Lee David Daniels: Grit for Kids
https://www.amazon.ca/Grit-Kids-developing-Perseverance-self-confidence/dp/1521109435/
Carol Dweck: Mindset - Changing the Way You Think to Fulfill Your Potential
https://www.amazon.ca/Mindset-Updated-Changing-Fulfil-Potential/dp/147213995X/
Christopher Willard: Growing Up Mindful
https://www.amazon.ca/Growing-Mindful-Essential-Practices-Resilience/dp/1622035909
Christopher Willard: Raising Resilience
https://www.amazon.ca/Raising-Resilience-Families-Thriving-Children/dp/1622038673/
We hope you find those resources interesting and helpful, and invite you to share your thoughts on our Facebook page. As always, we're here for you and look forward to connecting with you. Get in touch with us at 1.800.663.3536 or
registrar@365.sd58.bc.ca
.